Classes

Sew Savage University by Arné is a 1on1 beginner friendly sewing course for those who want to start a career in Fashion Design or just simply want to learn a new skill. With over four years of experience I'll be teaching you the basics of utilizing a sewing machine. No machine? No problem! A list of affordable recommendations will be given to you upon enrollment or you can purchase one from the university as an add on. Currently all classes are only offered in the DFW Metroplex of Texas and Monroe, La.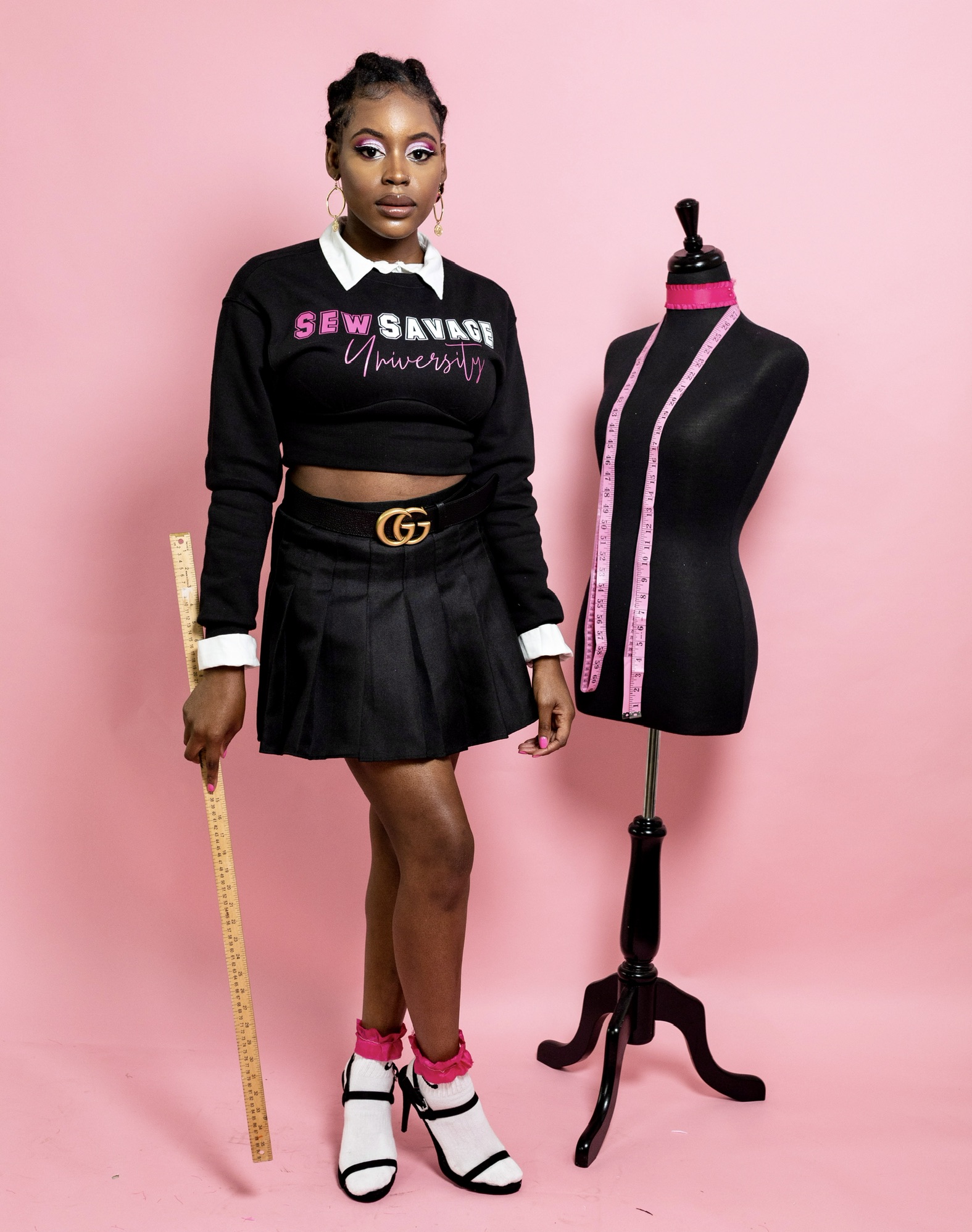 Hosted by semester, we offer five different catagories:

Sew Savage SPRING
Learn how to make a fitted dress.
Sew Savage SUMMER

Learn how to make a swimsuit.
Sew Savage FALL

Learn how to make pajama pants.
Sew Savage WIGS

Learn how to construct a wig.
Sew Savage REMAKE

Learn how to take unconventional materials and turn it into something new.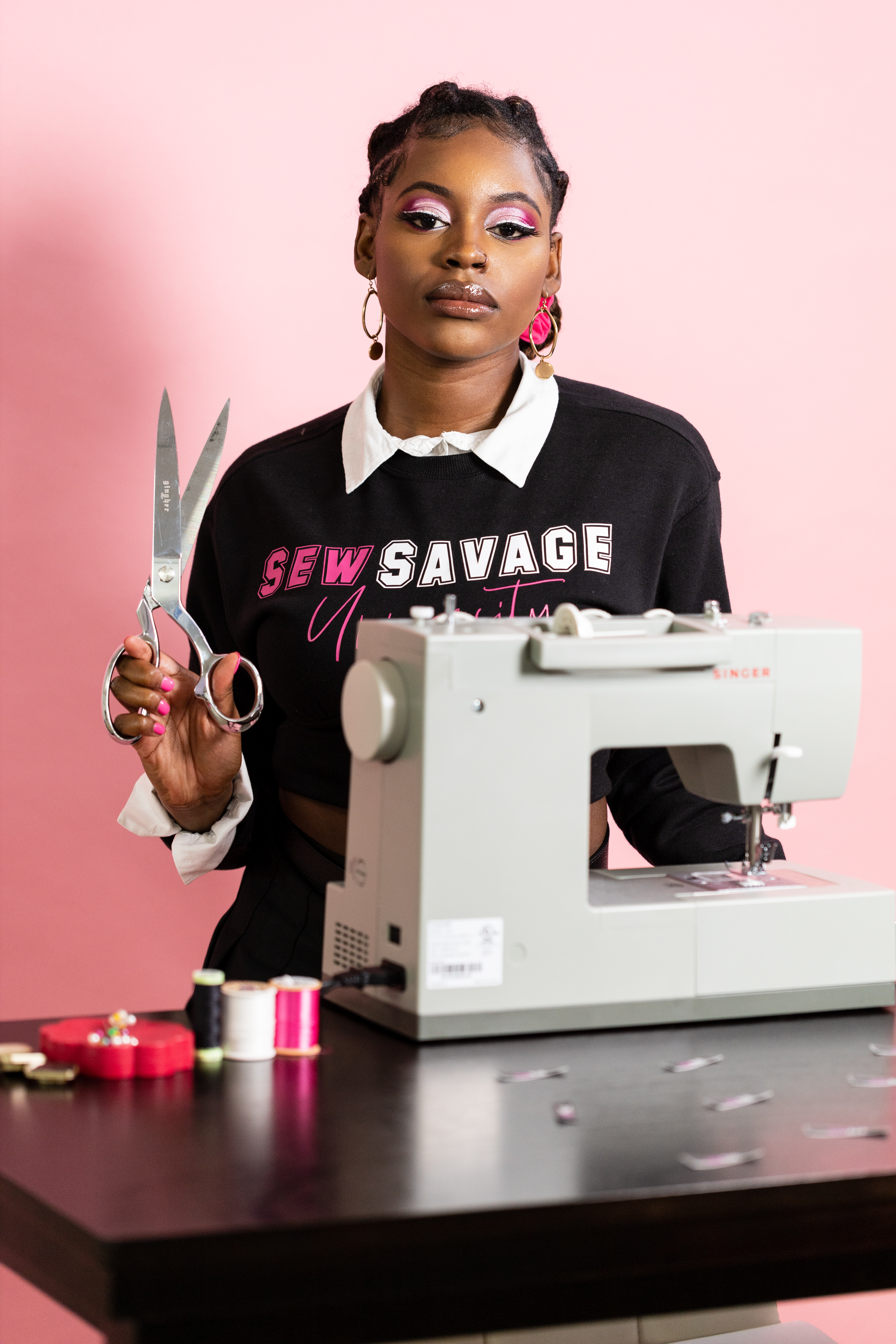 This 5 Hour Class Includes:
- A beginner friendly sewing machine to practice on
-A Sew Savage Kit including crafting essentials
-Unlimited Follow Up Zoom Calls as you grow on your journey
-A Certificate of Completion

Step by step in thorough detail, I will guide you through the process. You'll finish knowing how to sew like a savage and get started on your future career or side hustle. Sew Savage University has a NO REFUND POLICY as well as a NO NEGATIVITY POLICY. Please show up with positive energy, I promise to do the same! Please be on time. In case of state-wide shut downs or cancellations, you will be rewarded a redeemable credit for a class rescheduled for a later date and time OR an online class. Covid-19 guidelines are strictly enforced. All questions and concerns can be answered at arnedesigner@gmail.com within 24 hours. See you in class! Enroll HERE